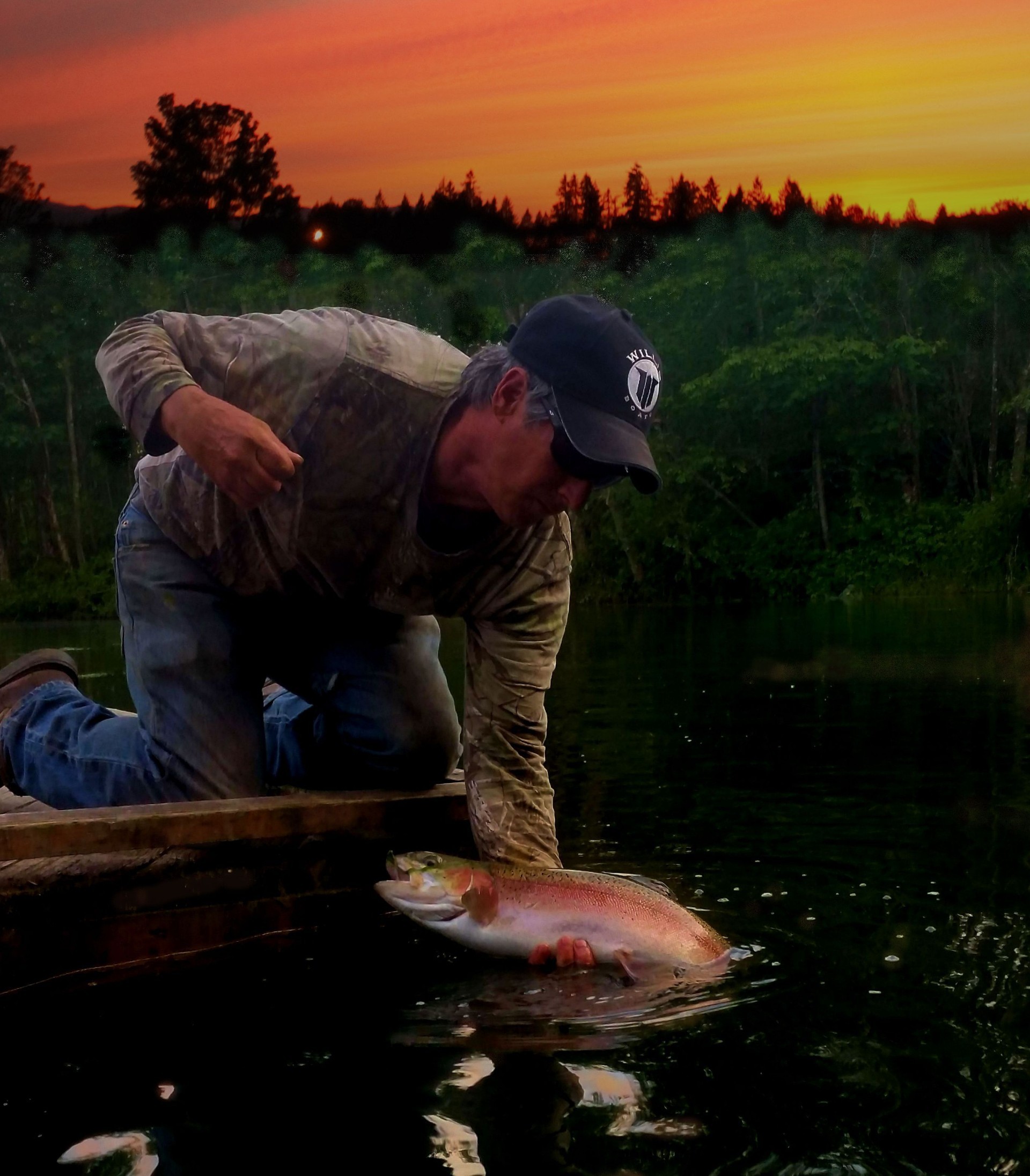 100's of big Donaldson along with Kamloops Rainbow and golden trout, Bass, Crappie, Bluegill, and Yellow Perch. You can have Can't-Miss lake all to your self. The only ones on the lake for the day will be you and your group. We mostly catch and release, however, you may pay $4.50 Lb. to keep fish. (No Limit) Our package deal is two people for $ 400.00. For the best experience, we recommend two people. This package includes hot shore lunch, fresh catch of the day and, baked potato and corn on the cob. If you have ever wanted to learn to fly fish, this is the spot and Mike will have you casting a fly rod and catching fish in no time, regardless of your skill set.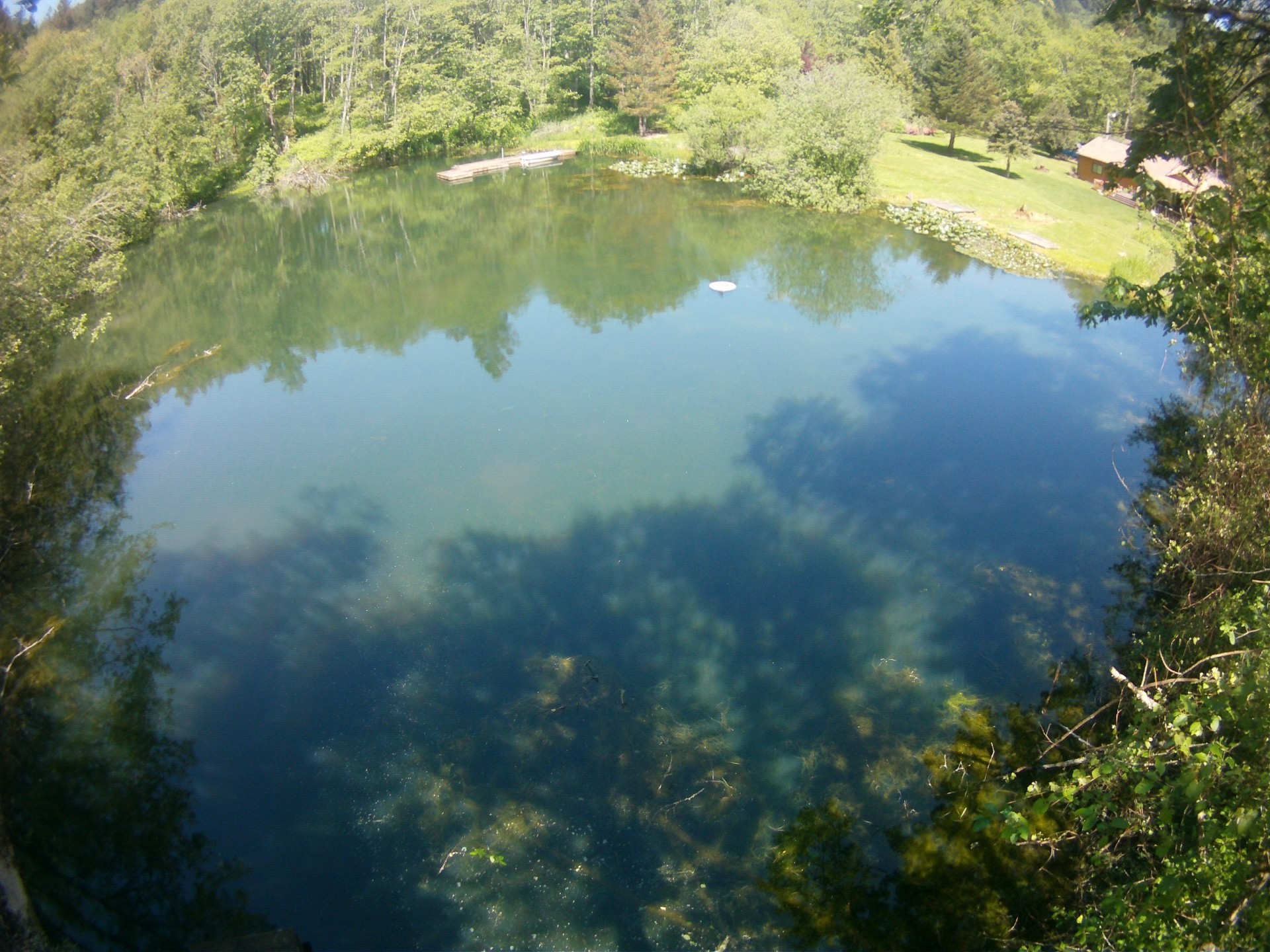 Why private lake fishing?
No competition

You don't have to get up early

100's of fish

Our Rainbow fight hard

and taste like spring salmon

No fishing License required

No chance of getting a ticket

You will catch fish

You have the opportunity to catch trophy trout

We have fish ranging from 12" to 16Lb, that we know of
Fly fishing lessons are available!
100% customer satisfaction from every trip at this lake so far. Beautiful, quiet natural-looking lake.
We have three different docs to fish from on the lake. If you have more than a three-person group, you will have to take turns fishing from the main dock or spread out into the other spots. The main doc has lots of room for back casting and so far provides the best fishing. The small south doc has less backcasting room and more warm water fish than trout. The small east doc has lots of backcast room and big trout
If you want to keep fish it will be an additional $4.50 a lb.for the fish you keep. No limit. The meat is firm and exultant eating. Similar to spring salmon, firmer and less fishy in flavor.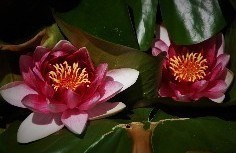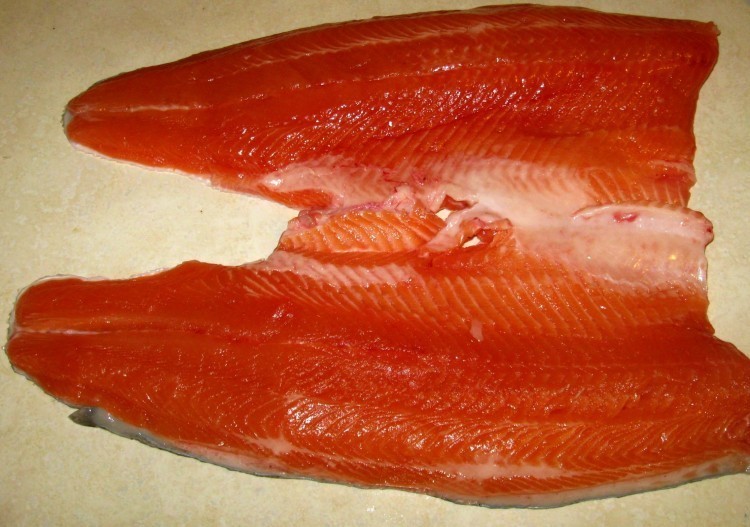 The fish we eat for lunch is included in your trip cost. This is how the trout meat looks.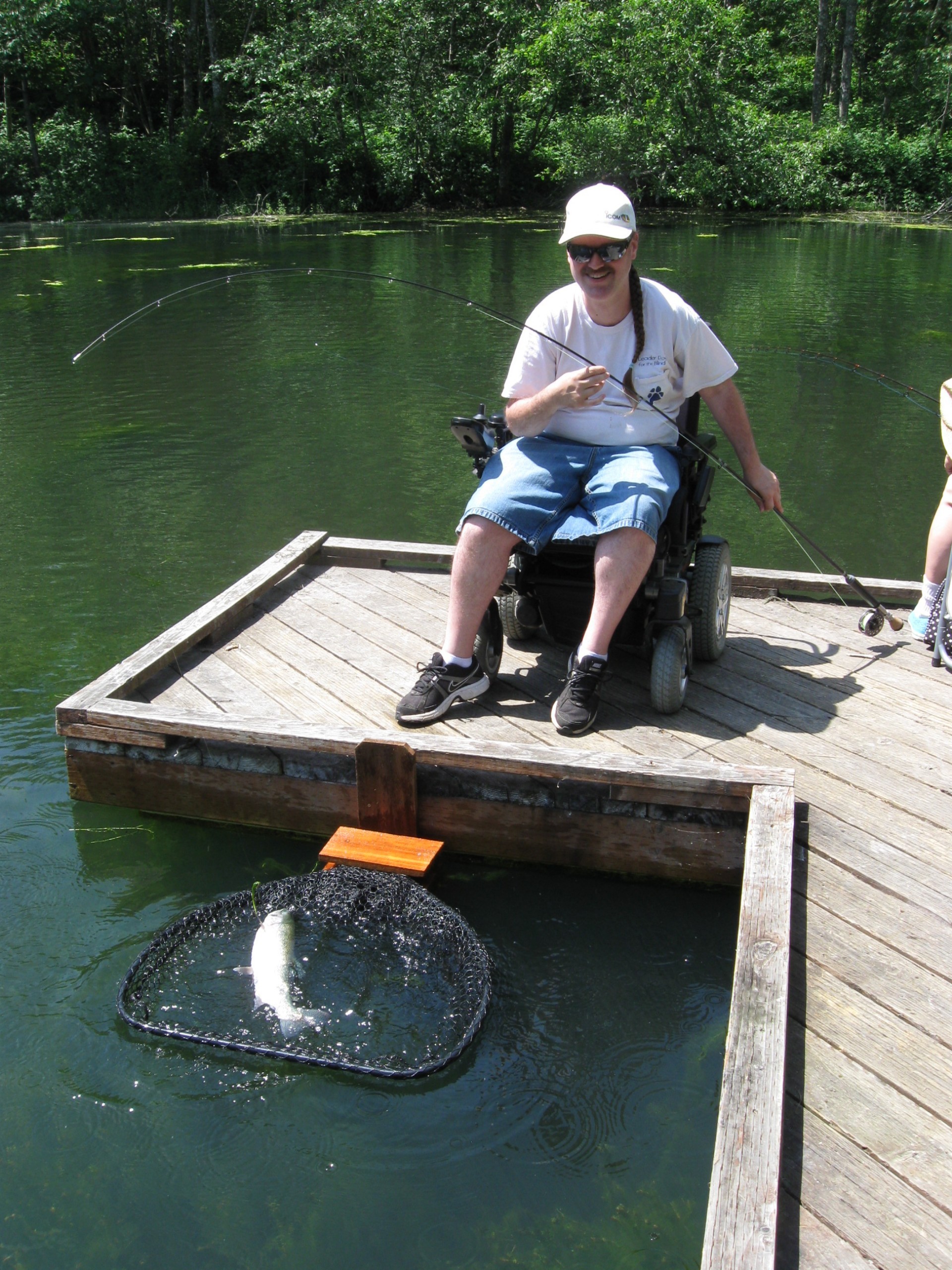 Wheelchair accessible on the main dock will accommodate 3 electric wheelchairs at one time.
Contact Mike today at 360-673-Fish (3474)